Office Equipment
Sales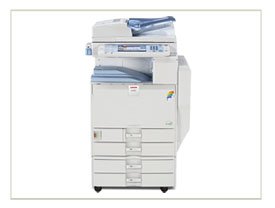 We appreciate your business and we guaranteed your satisfaction. We sell New & Refurbished Office Equipment such as desktop copier, printer, fax machine and New as well as Compatible Supplies such as Toner Cartridge, Transfer Assembly & Drum.
Below are links to price guides of the products we sell. For your security, we DO NOT process online payments. To place your order, please call and speak with a member of our sales team. ALL ORDERS ARE SUBJECT TO A MARYLAND SALES TAX.
Note: You will need Adobe reader to view the price guides. If you don't have the reader install on your computer, you can download it from here.