Computer
Services
We provide installation, maintenance and repair services for all brands of Desktop and Laptop Computers.
We service Brands such as Apple, HP, Dell, Lenovo, Acer, Gateway and Panasonic, and others.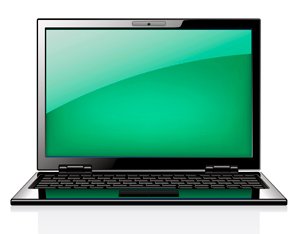 Nathan's Computer & Printer Service can setup or install, service and repair just about any Desktop and Laptop Computers on the market. Our computer maintenance and repair service includes but not limited to virus removal, optimizing performance, software and hardware install, etc. We have been around the Gaithersburg, Maryland area since 2009 and have built a reputation around service excellence. Service is our specialty. We pride ourselves on our work and guarantee customer satisfaction.
Our certified technicians are ready to work on any Desktop and Laptop Computers. If you have equipment that needs repair and is out of manufacturer warranty, we can make that repair as well. Because most machines of any particular manufacturer are very similar, our technicians can make the repair without any hassles. Each of our certified field technicians has been in the maintenance and repair service business for over 5 years, so we have lots of experience and can repair your issue in the shortest amount of time possible. We understand that it is a very urgent matter for all businesses, that their equipment is functional 100% of the time. Any down time costs the customer time and money, so we strive to make a repair ASAP.
Give us a call. Nathan's Computer & Printer Service has some of the best certified technicians around. Each of them have years of experience and can make your repair ASAP.
Computer Maintenance & Repair Service in the Gaithersburg, Maryland Area